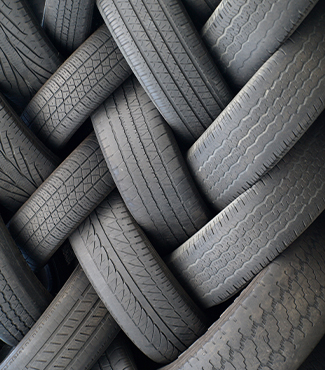 Car tire recycling services
Car tires are an important material necessary for the safety and good performance of vehicles, but improper disposal can be harmful to the environment. This is where car tire recycling services come into play, as they help reduce pollution and make better use of resources. In this article, we will take a look at car tire recycling services and their importance.
Car tire recycling: what does it mean?
Car tire recycling is the process of collecting, processing and reusing spent car tires rather than disposing of them irresponsibly. This process includes the following steps: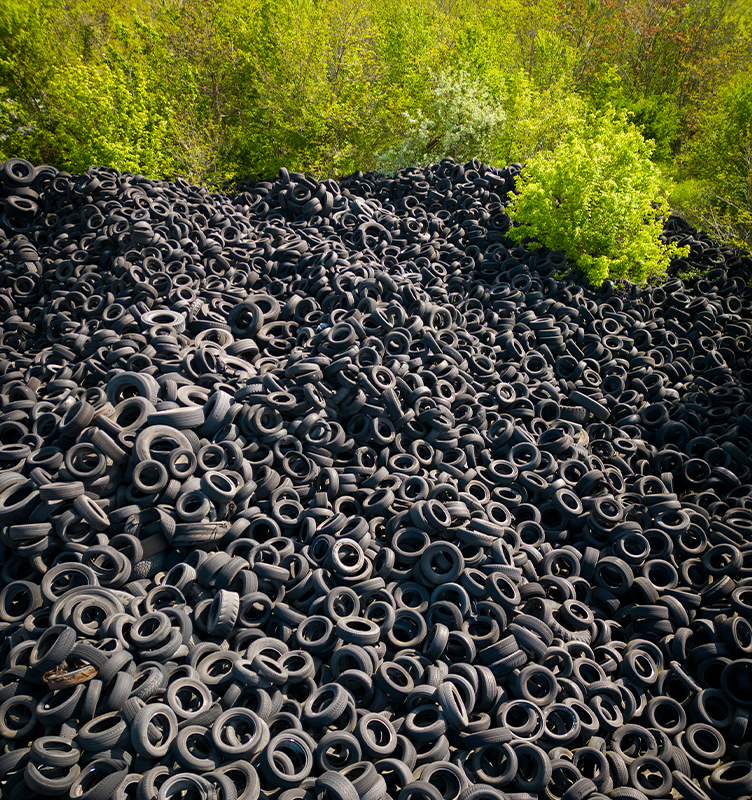 The importance of recycling car tires